links Suriname Startpagina.
Uw link toevoegen?
Of zoek direct op onderwerp of naam:
Scroll To Top
Startpagina – start pagina.
Suriname overzicht met de beste Surinaamse links en nieuws overzicht uit Suriname om op een goede manier de hoogte te blijven!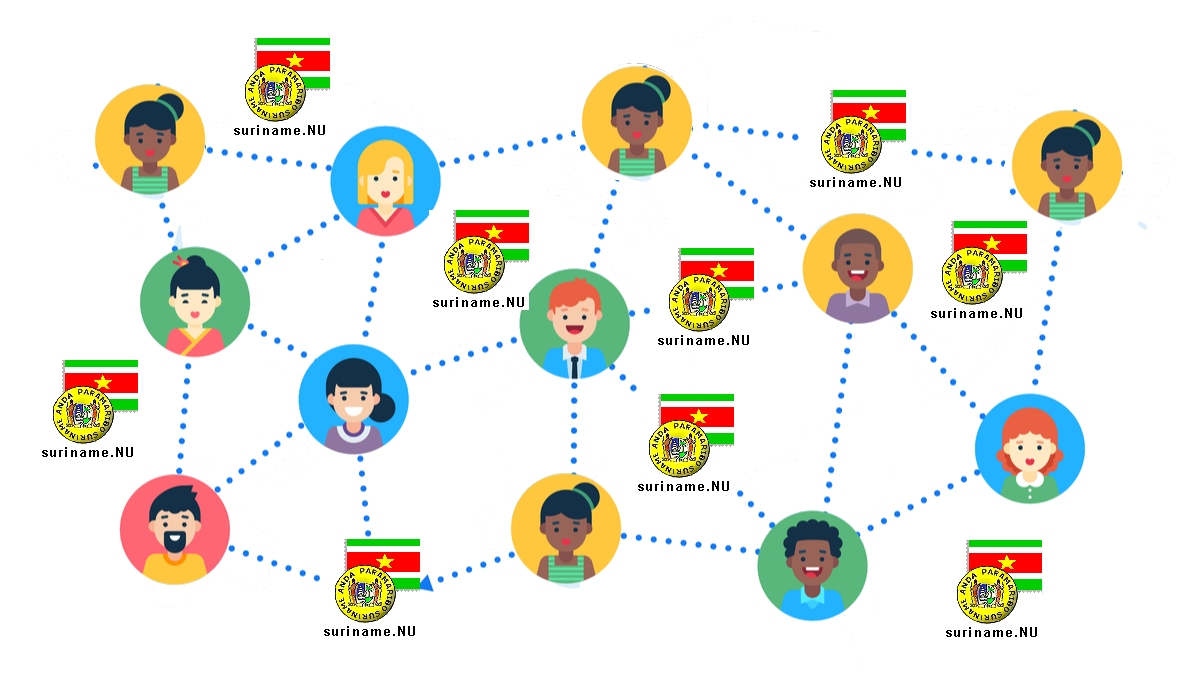 De Suriname startpagina op Internet:
Van harte welkom op het beste netwerk door en voor Surinamers en alle Suriname lovers op Internet. Wij bieden Surinamers en alle anderen die een band hebben met het mooie Suriname meer te weten over de cultuur en gebruiken en de verschillende gebieden van Suriname.
Suriname,jos steeman,casacama,landenweb,nospang,nederlandse ambassade,suriname startpagina,surizoek,consulaat suriname,emigratie startpagina,politie suriname,waterkant ,paramaribo startpagina,vakantie suriname,emigreren suriname,remigreren suriname,stage suriname
Geef uw mening over onze website. Zo kunt u ons helpen aan nog meer tevreden (toekomstige) bezoekers. Dank u wel.
Suriname.NU (Anda) probeert kwaliteit te leveren met service en passie voor ons prachtige Suriname. Dat willen wij altijd nastreven. Wij horen daarom graag of u nog suggesties of opmerkingen heeftof iets anders dat u graag kwijt wilt.
Alvast hartelijk dank voor uw mening of vraag of artikel.
Namens alle medewerkers en vrijwilligers van Suriname.NU
John Jusa
Stafmedewerker
Paramaribo Suriname